Many people know him as Hector, Mr. Campbell, swimming instructor, and lifeguard from Montego Bay, Jamaica.
Hector George Campbell is about people, the ocean, and farming.
He's known all over the world. It's not unusual to mention swimming and the first name you hear is Hector Campbell.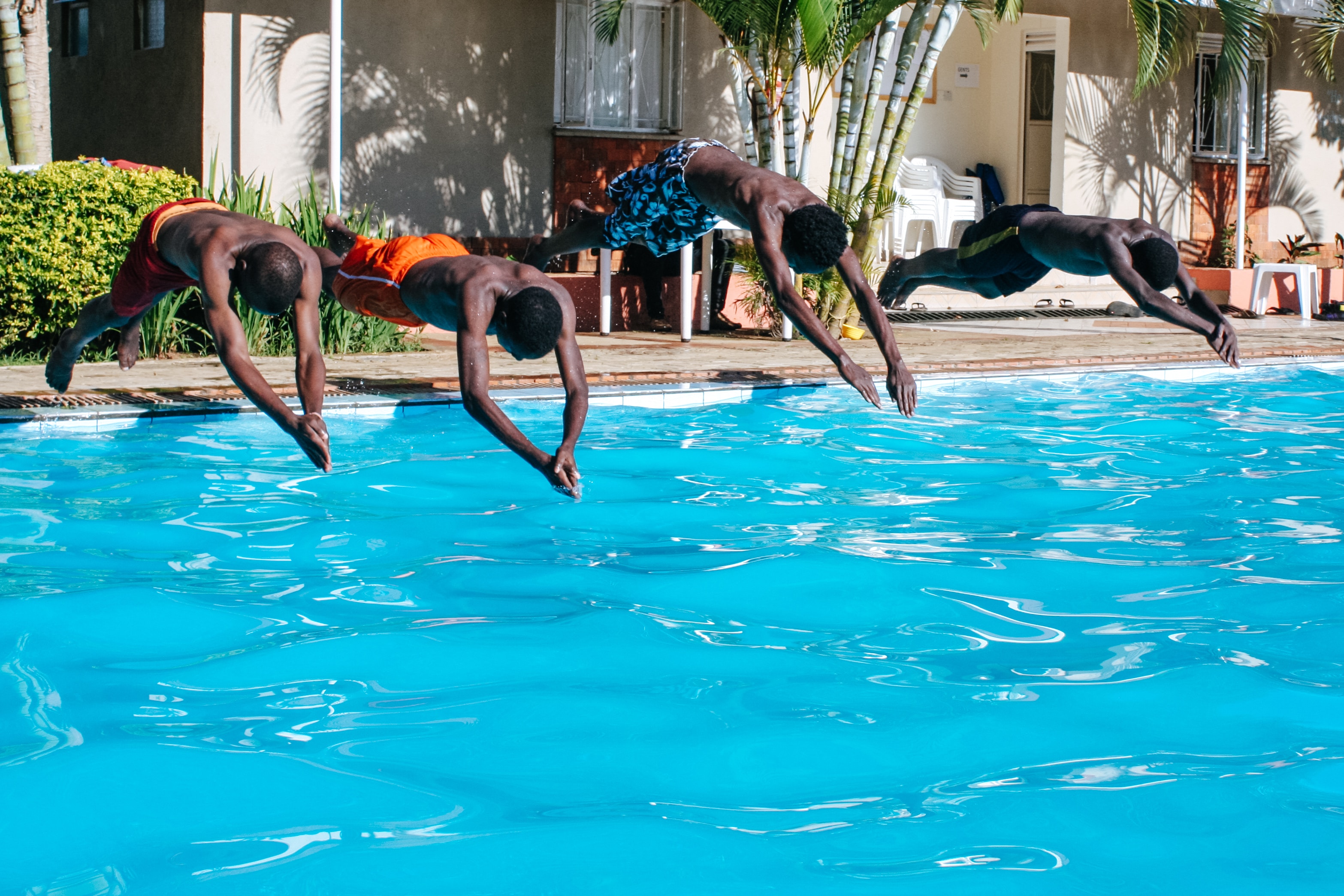 Hector's Love for People | An Influencer
You can call him a philanthropist. His life has always been about people regardless of social standing, ethnicity, or lifestyle.
He gave of his time, shared his personal belongings, and opened his home to many persons.
He strikes up a conversation with anyone. He has a lot to share about life, his family and experiences, also learning a lot from those he encounters.
Many children and young people whose lives he has touched in one way or another look up to him. Parents confidently left them in his care.
He took time out to participate in church and other social activities. He played a great role in successful rallies organized by his church, Mt. Salem Open Bible, and held at Doctor's Cave Bathing Club in the past.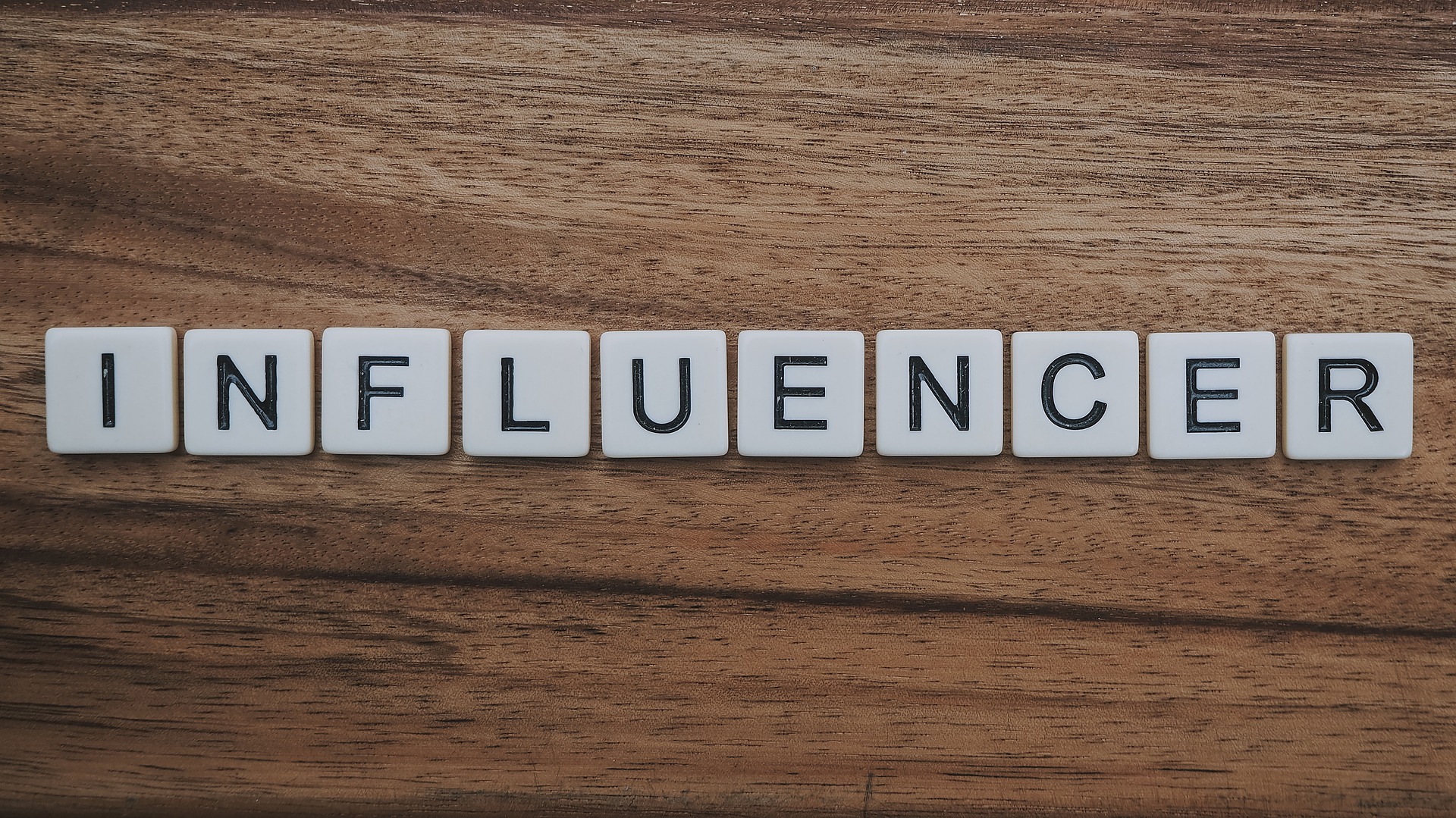 Called to the Ocean | Swimming and Lifesaving with Hector
From his first introduction to the ocean, he has never looked back — from beach attendant to lifeguard to swimming instructor.
Doctor's Cave Bathing Club was his place of employment for 32 years, 1952 to 1984. That was one of his platforms to meet, teach, and rescue many locals and international visitors.
During those years, he has rescued hundreds of individuals who have had near-drowning experiences. There was one case where he saved a woman who was underwater for over 15 minutes. He never gave up working on her lifeless body.
For this, he received the Duke of Edinburgh Award from England. He was immediately invited to the Governor General's official resident, King's House in Kingston, Jamaica.
He also assisted in training individuals for the national lifeguard examination, including guides from Great River, Sandy Bay, Hanover.
He needed a bigger platform to encourage everyone he came across to learn how to swim. As a result, he started his Sunfish Swimming School. His busiest schedule was during the summer holidays when he conducted two shifts each day.
One of the first questions he would ask is, "Can you swim?" He followed up with the importance and benefits of swimming.
Mr. Campbell's method of teaching and his personality are responsible for the success he has had as an instructor. And there are many success stories!
He would take as little as 10 minutes to get someone started or give them as much time as they needed to build up their confidence.
He was so confident that his method works to the point where he offered to pay someone if they didn't learn. As long as they dedicated themselves to the task, they could do it …
… even if they were initially scared to go into the water. Naturally, there are those who didn't accomplish this task.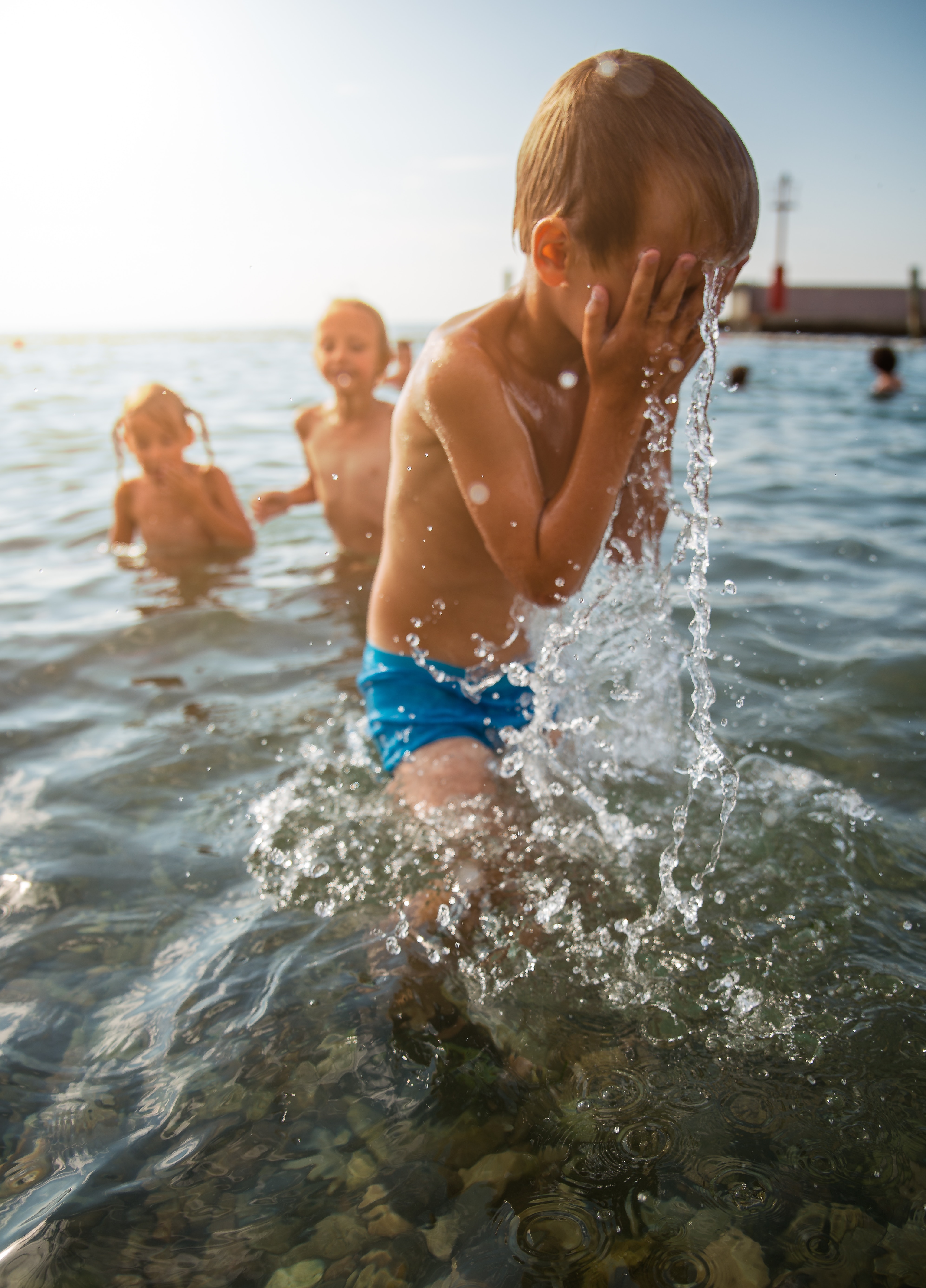 Farming | More Than a Hobby
He put as much energy into farming as he did swimming. He made time and space for it. The entire perimeter of his residential property, in addition to land he owned at some point, was cultivated.
Crops included a variety of mangoes, coconut, cane, breadfruit, banana, soursop, sweetsop, custard apple, naseberry, sweet potatoes, ackee, avocado, egg fruit, and many types of vegetables.
His yard also showcased a variety of flowering and non-flowering plants. Then there was livestock. At one point he marketed chickens and eggs to hotels, local stores, and individuals.
You could say that for someone to spend so much time cultivating food, he should be knowledgeable in this area. And he is! He could talk farming to you all day long.
Other skills included cooking, baking, and preparing all sorts of juices. He was popularly known for his cane juice, which he supplied to individuals, local shops and hotels.
He still has his man-powered cane mill.
Whenever guests were invited home, he was the chef — the perfect host. He had a knack for cooking, serving, and cleaning up all at once while finding time to eat. He still cooks, but not quite as much as before.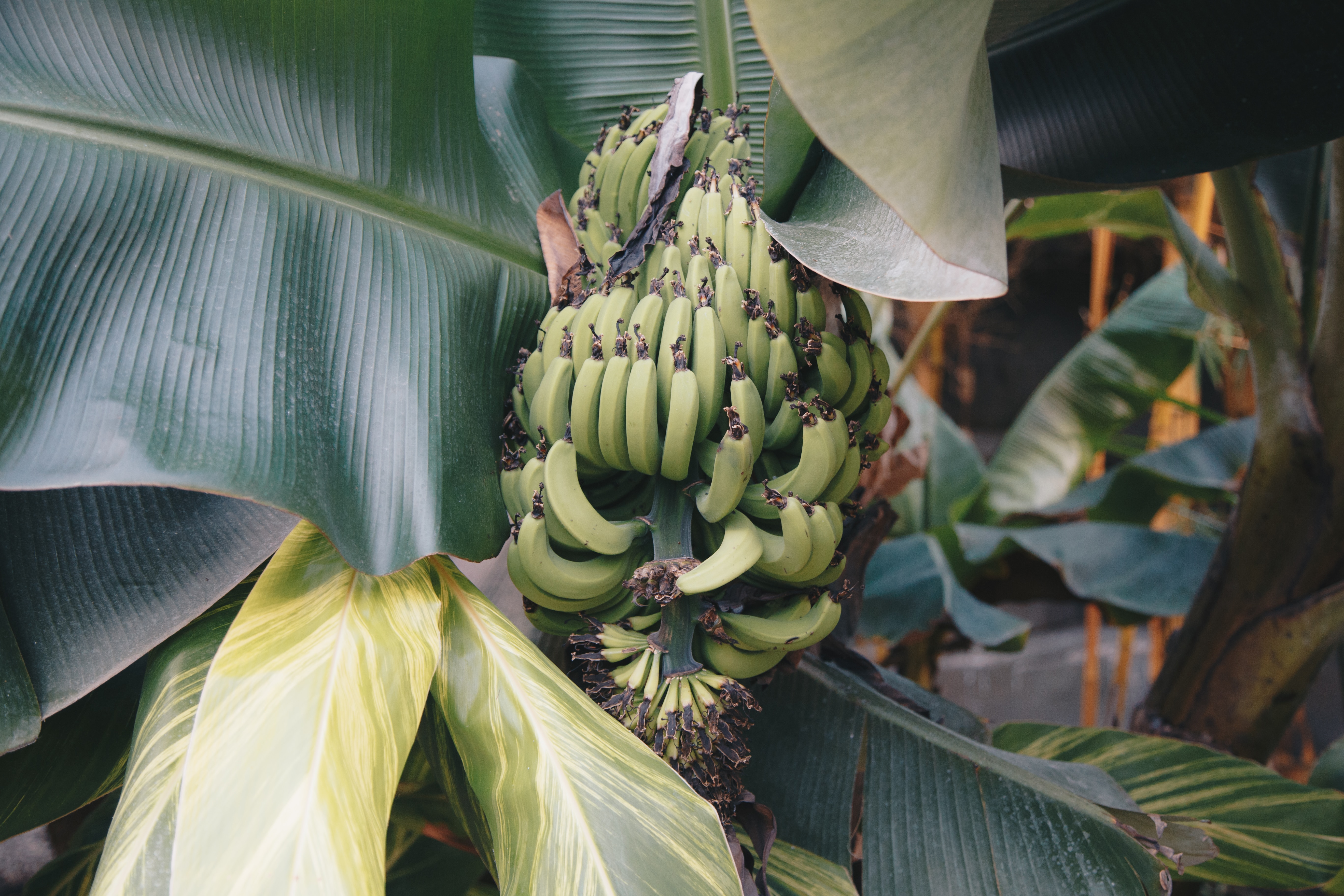 Lives Hector Touched Along the Way | Where Are They Now?
There are people whom he has been in contact with throughout the years. Many contacts have been lost along the way. Some of these are his past students including graduates of Sunfish Swimming School.
People have been asking about him. He, also, wants to get in touch with his long-time associates.
These go back to three or four generations — children he taught to swim grow up then take their children to him, who in turn take their children.
It's a blessing to know that there's a way to connect. All hope isn't lost. Great relationships are to be cherished; they are priceless!
Mr. Campbell has traveled to different parts of the United States. Once, he was in New York when a young man called out to him. It turned out to be someone he had rescued from drowning many years before in Jamaica.
This is a vast world, yet, small when you see how easy it is to connect the dots wherever you are. Mention a name and someone is likely to know a connection.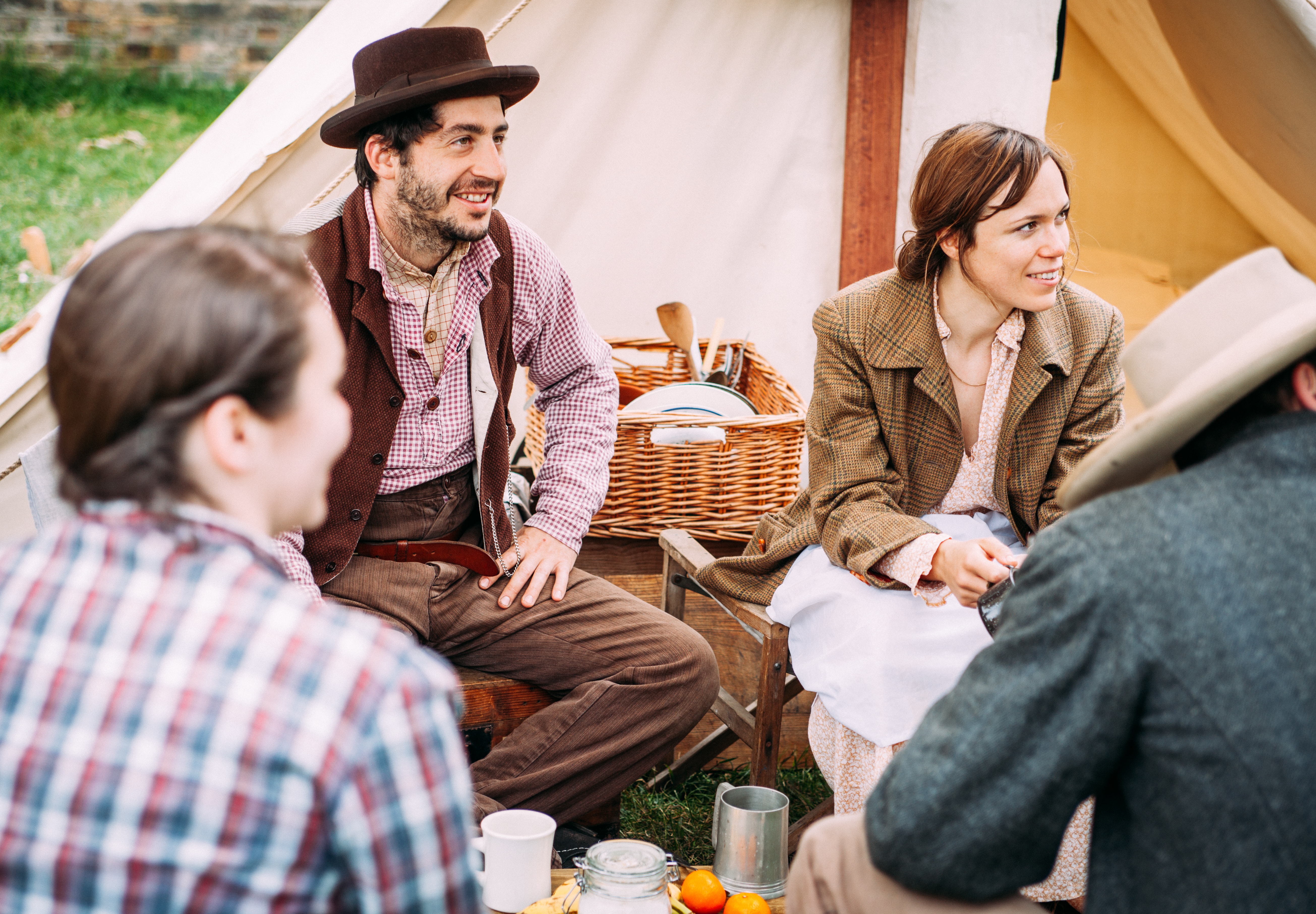 Hector's Humble Beginnings | Fighting to Finish Strong!
Whatever you call him, Hector or Mr. Campbell, he is an influencer in many people's lives .– locally and internationally.
He is…
a people person: He interacts with people on every level, literally from very humble beginnings to King's House.
He is famously known as…
lifeguard, swimming instructor: Formerly employed at the world-renowned Doctor's Cave Bathing Club and Owner of Sunfish Swimming School, formerly in Montego Bay, Jamaica.
He cultivated…
fruits, vegetables, other plants and also owned livestock. Many people benefited from his generosity and hard labor.
With everything he has achieved and lost along the way, he is determined to finish strong!
If you are someone who is or has been associated with Mr. Hector Campbell in any way, please feel free to leave questions or comments below. I will be more than happy to address them.